ALKALINE WATER FILTER FOR REVERSE OSMOSIS SYSTEM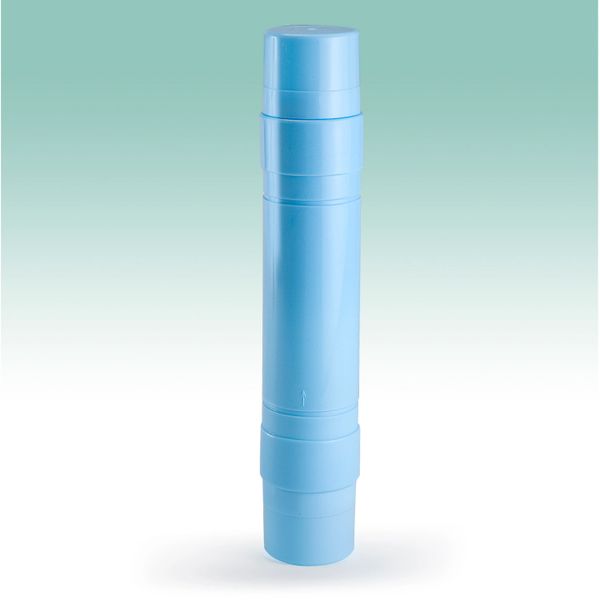 ALKALINE WATER FILTER FOR REVERSE OSMOSIS SYSTEM
Benefits of Alkaline Water
- Flushes acidic metabolites and toxins from the cellular level.
- Supplies health sustaining minerals such as Ca, K, Mg to the body. 
- Contains smaller water clusers (51.497 Hz) that hydrates the body up to three times more effective than bottled water.
- Facilitates nutrients and mineral absorptions efficiently.
- Promotes general well-being by restoring the body.