Ionizer Deep Clean Service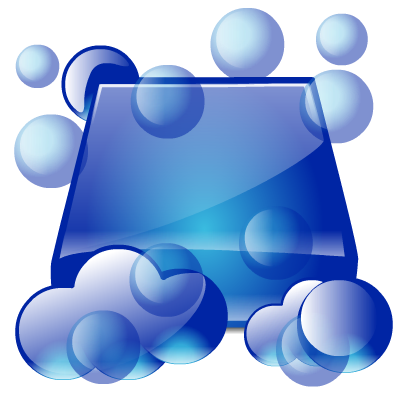 Ionizer Deep Clean Service
Want to increase the life of your ionizer? Are you noticing white particles or reduction in the amount of water dispensed? Is the pH level or ORP reading off?
Just like your car, water ionizers need regular maintenance or professional service at least once a year to:
Reduce mineral buildup
Keep your ionizer in optimum condition
Maximize your ionizer life
For only $49.95* + shipping, our professional service includes a Deep Clean that goes beyond what an at-home cleaning cartridge can do to remove scale buildup. Every service also includes our Free Performance Checks:
pH levels
Flow sensor
Flexible hose & tubing
We service all Enagic, Sanastec, and Toyo branded water ionizers.
Call us at (909) 468-0999 to request a shipping quote/instructions or schedule a drop-off appointment. 
*Expedited service available for an additional fee